About
ZHU-NAN Snake Kiln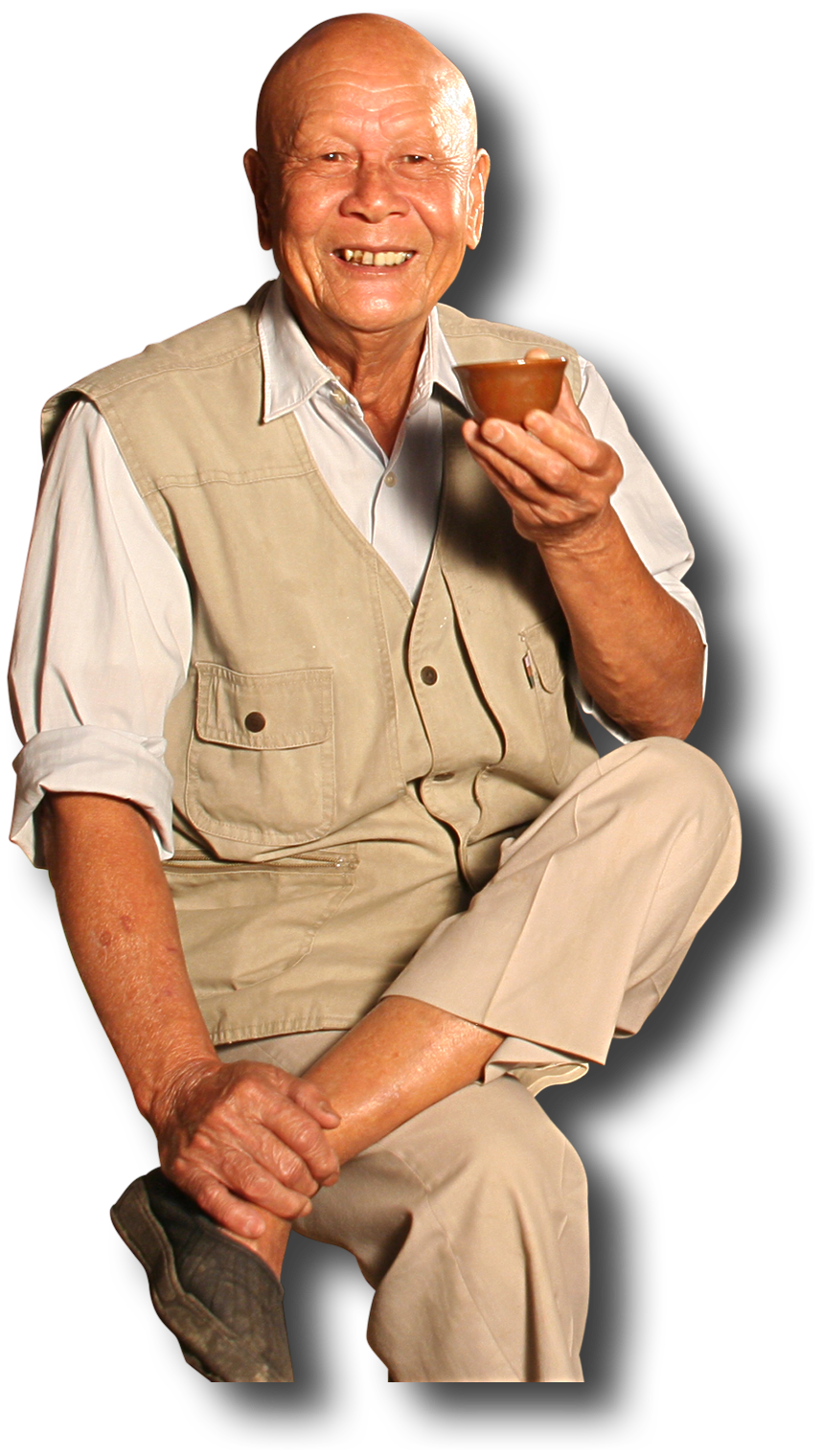 Snake Kiln
Founder Lin Tien-Fu led nine craftsmen and an ox,
and took three thousand adobe bricks and nine days to complete.
Zhunan Snake Kiln is one of the few remaining snake kilns in Taiwan that is traditional, well-preserved and still firing.
+
About
Wood Fired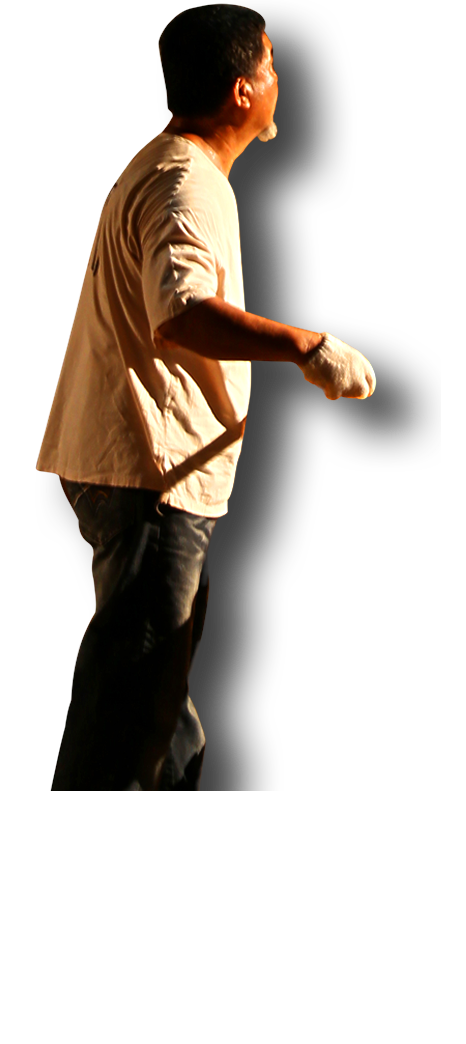 The Beauty of High-Temperature Wood-firing
The innate aesthetics of the clay that transcends time.
+
About
International Exchange

International Programme
Building an international platform for wood-fired ceramics
with Taiwanese ceramic culture as the foundation
We invite friends from all over the world to meet here, on this land
+
ZHU-NAN Snake Kiln
What's News
News
+